As the hub of the global school meal network, GCNF is dedicated to capturing and sharing the experiences and stories of the network—including innovations, challenges, and lessons learned. The resources below are designed to help support the network to design, plan, and implement their own nutritious, locally-sourced school meal programs.
If you'd like to submit a resource to be included in our library, please contact us at info@gcnf.org.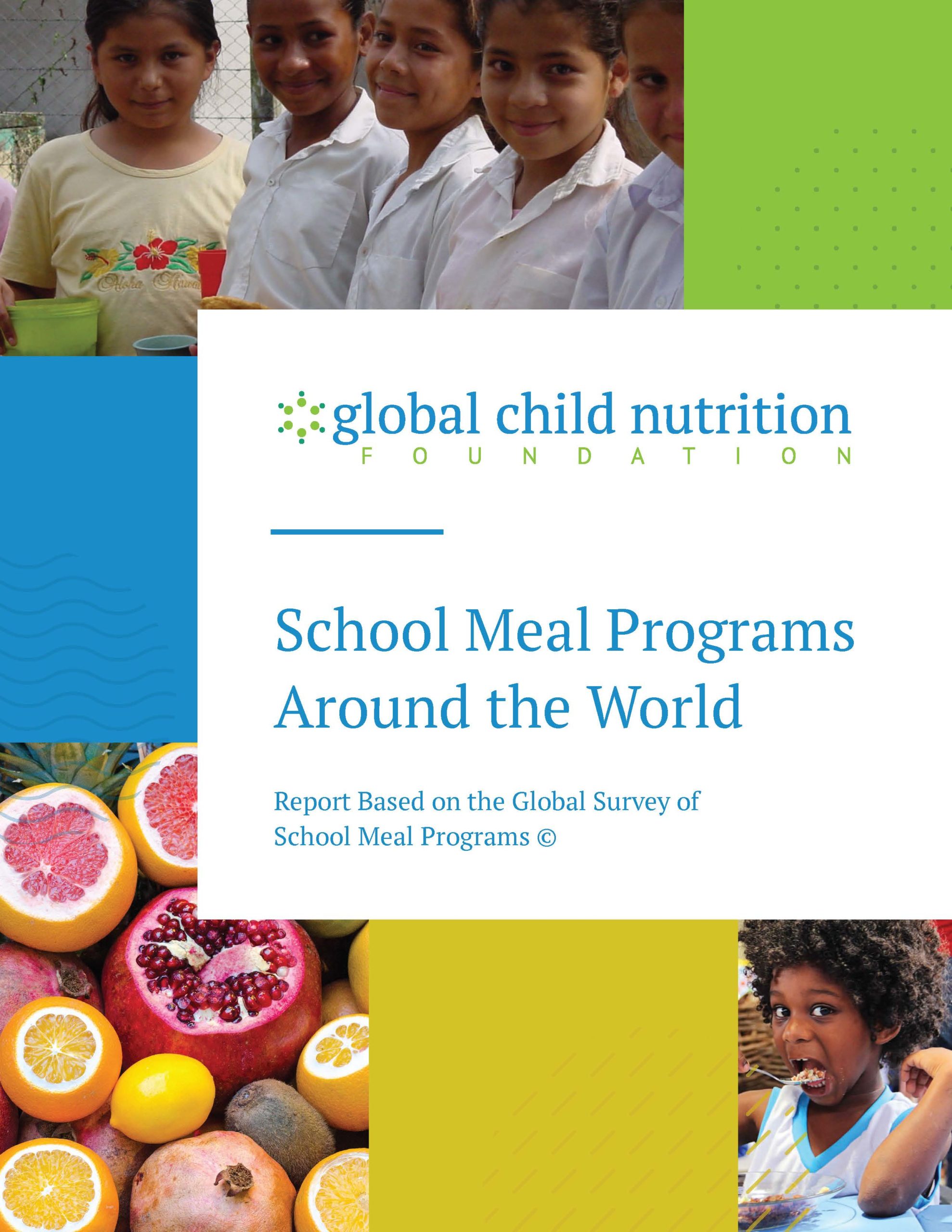 The Global Survey of School Meal Programs © aims to strengthen the work of the global school meal network by developing a comprehensive description of all the core aspects of large-scale school meal programs around the world. The Global Child Nutrition Foundation conducted the first survey in 2019, and will repeat it every two to three years thereafter.

The survey asks a standard set of questions to develop a baseline database on the current state of school feeding programs in all countries of the world, including those with no school feeding activities. The following report explores the survey's findings chapter-by-chapter.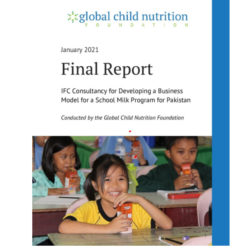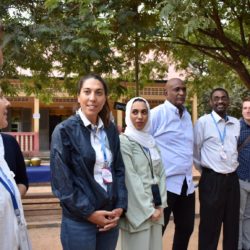 Executive Summaries, Communiqués, reports, and more from the Global Child Nutrition Forum, the largest gathering of the global school meal network.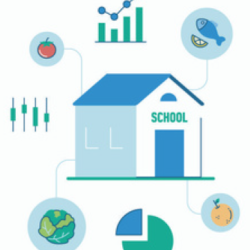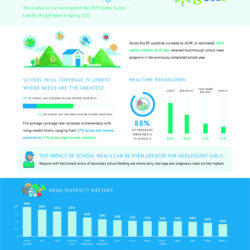 A preliminary view of findings from the 2019 Global Survey of School Meal Programs.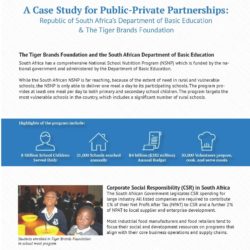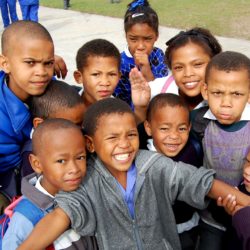 COUNTRY POLICY AND FUNDING MECHANISM STUDY
Prepared for the Bill & Melinda Gates Foundation, this study explores policy and funding mechanisms that enabled five middle income countries to establish a country-owned and operated school feeding program.