As the hub of the global school meal network, GCNF is dedicated to capturing and sharing the experiences and stories of the network—including innovations, challenges, and lessons learned. The resources below are designed to help support the network to design, plan, and implement their own nutritious, locally-sourced school meal programs.
If you'd like to submit a resource to be included in our library, please contact us at info@gcnf.org.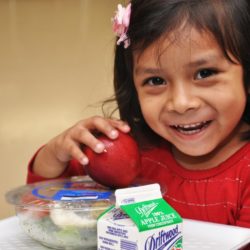 A brief history of US Government support for domestic and international school meal programs and a summary of evidence regarding their effectiveness.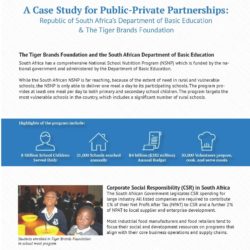 An instrument developed by GCNF to assist countries with the establishment and implementation of sustainable school feeding programs. Available in English, Portuguese, French, and Spanish.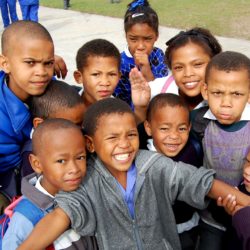 COUNTRY POLICY AND FUNDING MECHANISM STUDY
Prepared for the Bill & Melinda Gates Foundation, this study explores policy and funding mechanisms that enabled five middle income countries to establish a country-owned and operated school feeding program.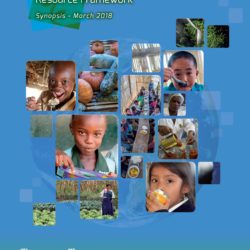 A set of resources for the planning and implementation of home-grown school feeding programs, developed collaboratively with multiple partners.