As the hub of the global school meal network, GCNF is dedicated to capturing and sharing the experiences and stories of the network—including innovations, challenges, and lessons learned. The resources below are designed to help support the network to design, plan, and implement their own nutritious, locally-sourced school meal programs.
If you'd like to submit a resource to be included in our library, please contact us at info@gcnf.org.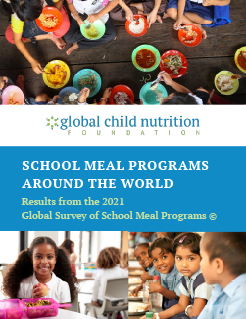 The Global Survey of School Meal Programs © aims to strengthen the work of the global school meal network by developing a comprehensive description of all the core aspects of large-scale school meal programs around the world. Covering 139 countries, of which 125 had large-scale school feeding, the 2022 edition of School Meal Programs Around the World presents the results of GCNF's second Global Survey of School Meal Programs, conducted from July 2021 through March 2022.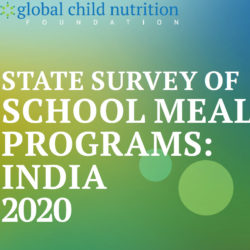 State Survey of School Meal Programs: India
The State Survey of School Meal Programs is an adaptation of the Global Survey of School Meal Programs © and aims to gather nuanced data at the sub-national level in countries operating significantly decentralized programs, which may not be comprehensively captured through the Global Survey.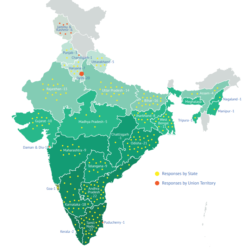 Mapping of School Meal Stakeholders in India: An Exploratory Study
An exploratory study to map school meal program stakeholders and gain a better understanding of the NGO partnership model across three key pre-school and school-based child nutrition programmes in India—MDM, Anganwadi, and Tribal Residential School Feeding (TRSF).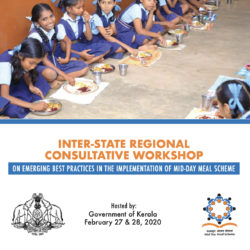 Inter-State Regional Consultative Workshop
Read highlights from this workshop on emerging best practices in the implementation of Midday Meal Scheme, hosted by Government of Kerala in February 2020. With participation from Kerala, Tamil Nadu, Karnataka, Telengana, Goa, Puducherry, Andaman & Nicobar Islands, Andhra Pradesh and Lakshadweep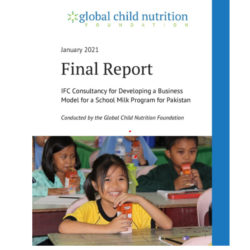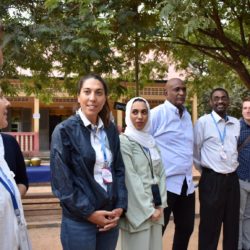 Executive Summaries, Communiqués, reports, and more from the Global Child Nutrition Forum, the largest gathering of the global school meal network.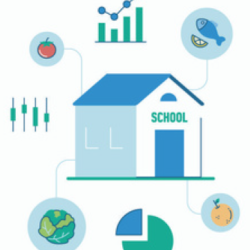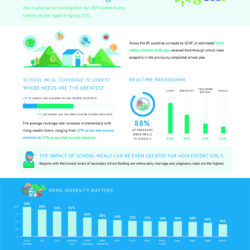 A preliminary view of findings from the 2019 Global Survey of School Meal Programs.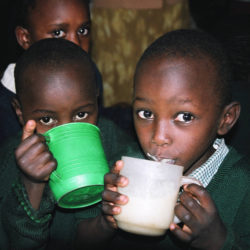 An instrument developed by GCNF to assist countries with the establishment and implementation of sustainable school feeding programs. Available in English, Portuguese, French, and Spanish.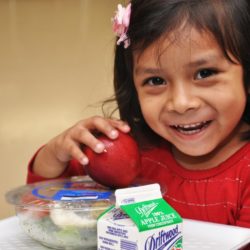 A brief history of US Government support for domestic and international school meal programs and a summary of evidence regarding their effectiveness.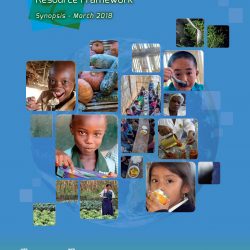 A set of resources for the planning and implementation of home-grown school feeding programs, developed collaboratively with multiple partners.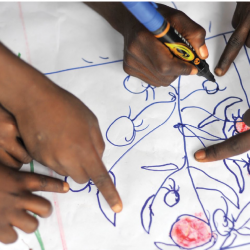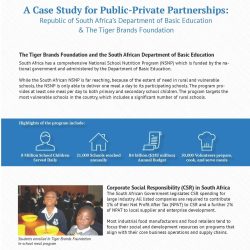 COUNTRY POLICY AND FUNDING MECHANISM STUDY
Prepared for the Bill & Melinda Gates Foundation, this study explores policy and funding mechanisms that enabled five middle income countries to establish a country-owned and operated school feeding program.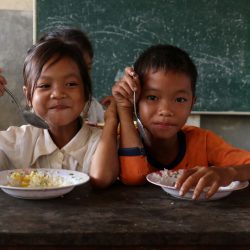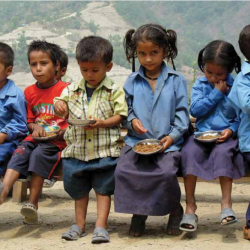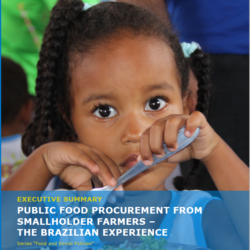 WFP COE- THE BRAZILIAN EXPERIENCE
Executive Summary of WFP Centre of Excellence against Hunger's Public Food Procurement from Smallholder Farmers – The Brazilian Experience