Contact us if you have a question or need more information about our work. You can also head to our About page to learn more about GCNF, our programs, and why we focus on school meal programs.
Why are school meal programs so important?
How can we work with GCNF?
When is the next Global Child Nutrition Forum?
Can I have access to the Global Survey of School Meal Programs data set?
Who was Gene White?
How can I give to GCNF?
What resources do you have for school meal program implementors?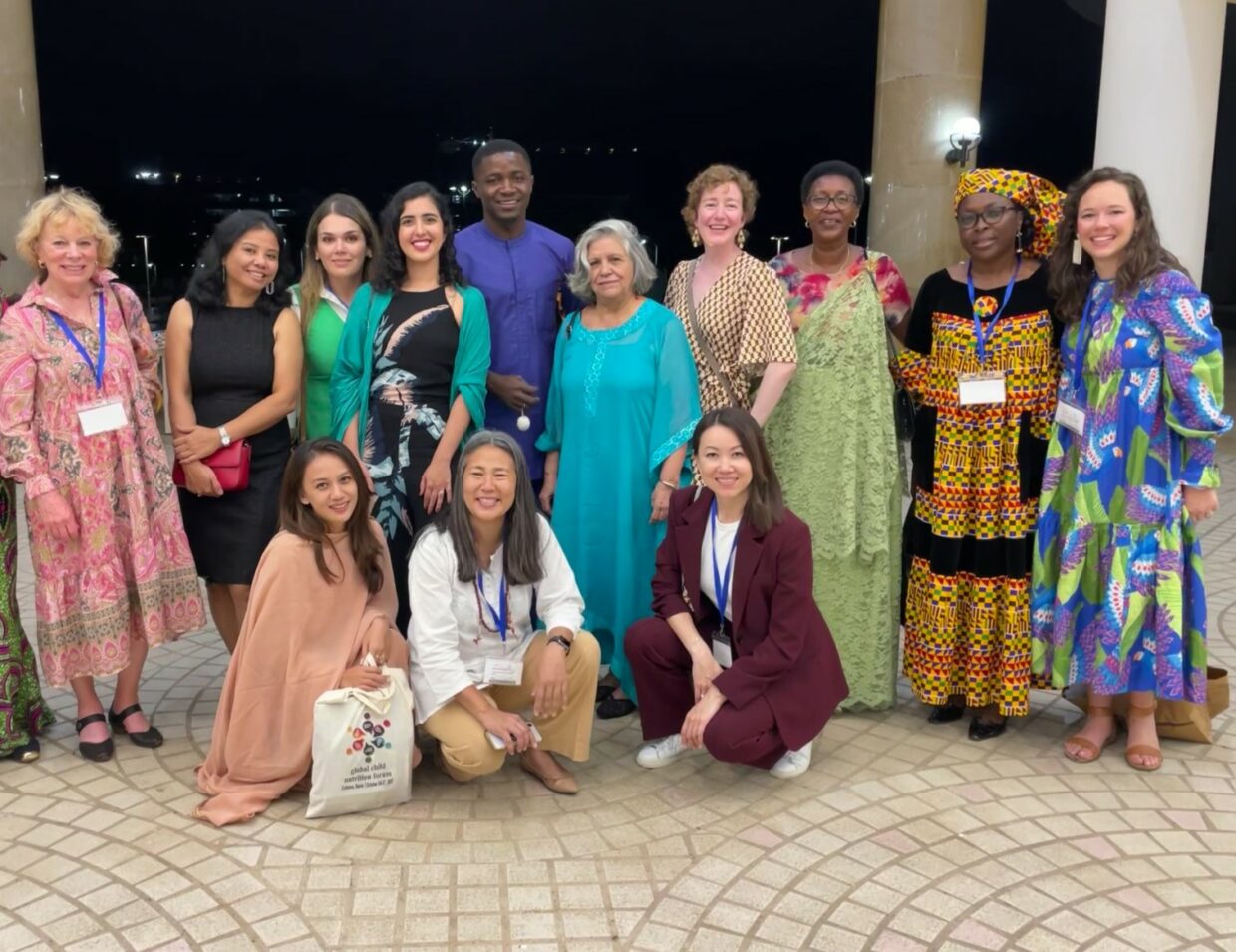 Global Child Nutrition Foundation
P.O. Box 99435
Seattle, WA 98139
USA