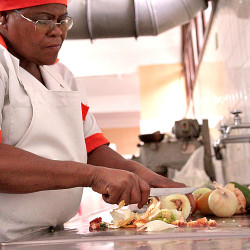 A set of resources for the planning and implementation of home-grown school feeding programs, developed collaboratively with multiple partners.
International statements of priorities from annual Global Child Nutrition Forum.
Menus based on the World Health Organization's daily nutritional recommendations in this tool developed by the Partnership for Child Development at Imperial College.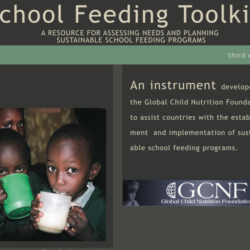 Facilitating country-level planning.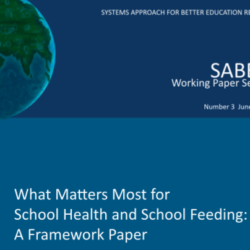 A collaborative effort from the World Bank and technical partners supporting the collection and analysis of country-level policy data.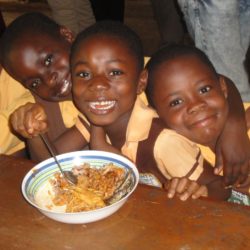 A brief history of US Government support for domestic and international school meal programs and a summary of evidence regarding their effectiveness.
School feeding: WFP's evolving role in Latin America and the Caribbean.
Actions and accountability to advance nutrition and sustainable development.
Public food procurement from smallholder farmers – The Brazilian experience.