Happy International Women's Day!
From the United States to Eswatini, and many, many places in between, women form the backbone of many school feeding programs across the globe. Female small-shareholder farmers contribute fresh fruits and vegetables to schools in their local community. Mothers of students volunteer to cook in kitchens, preparing hot meals for students to enjoy. School gardens and farms are started and cared for by female community members. As March 8 marks International Women's Day, we're celebrating these women and their achievements, bringing awareness to the vital importance of women in school feeding, and the opportunities for gender parity these programs create.
An Economic Opportunity
On one hand, the 2021 Global Survey of School Meal Programs found that 32% of programs reported a focus on creating jobs for women. On the other hand, even though women dominate the cooking workforce across all income levels, many women are not paid for their work. In fact, just 50% of programs in low-income settings responded that at least half of their cooks were somehow remunerated. This trend indicates that though there is interest in creating jobs for women, most programs currently retain female cooks on a volunteer basis. Given all of this, a massive opportunity for these programs to serve as a platform for women's empowerment arises. Programs can do this by ensuring that women earn training and recognition, even when they do not receive remuneration. Unfortunately, the current extent to which cooks work on a volunteer basis in lower-income settings undercuts the potential for school meal programs to improve the welfare and economic status of their workforce – particularly their female workforce. More research is needed to understand both how women's empowerment can be advanced through work in school meal programs, and how programs in low-resource settings can transition from volunteer to paid positions.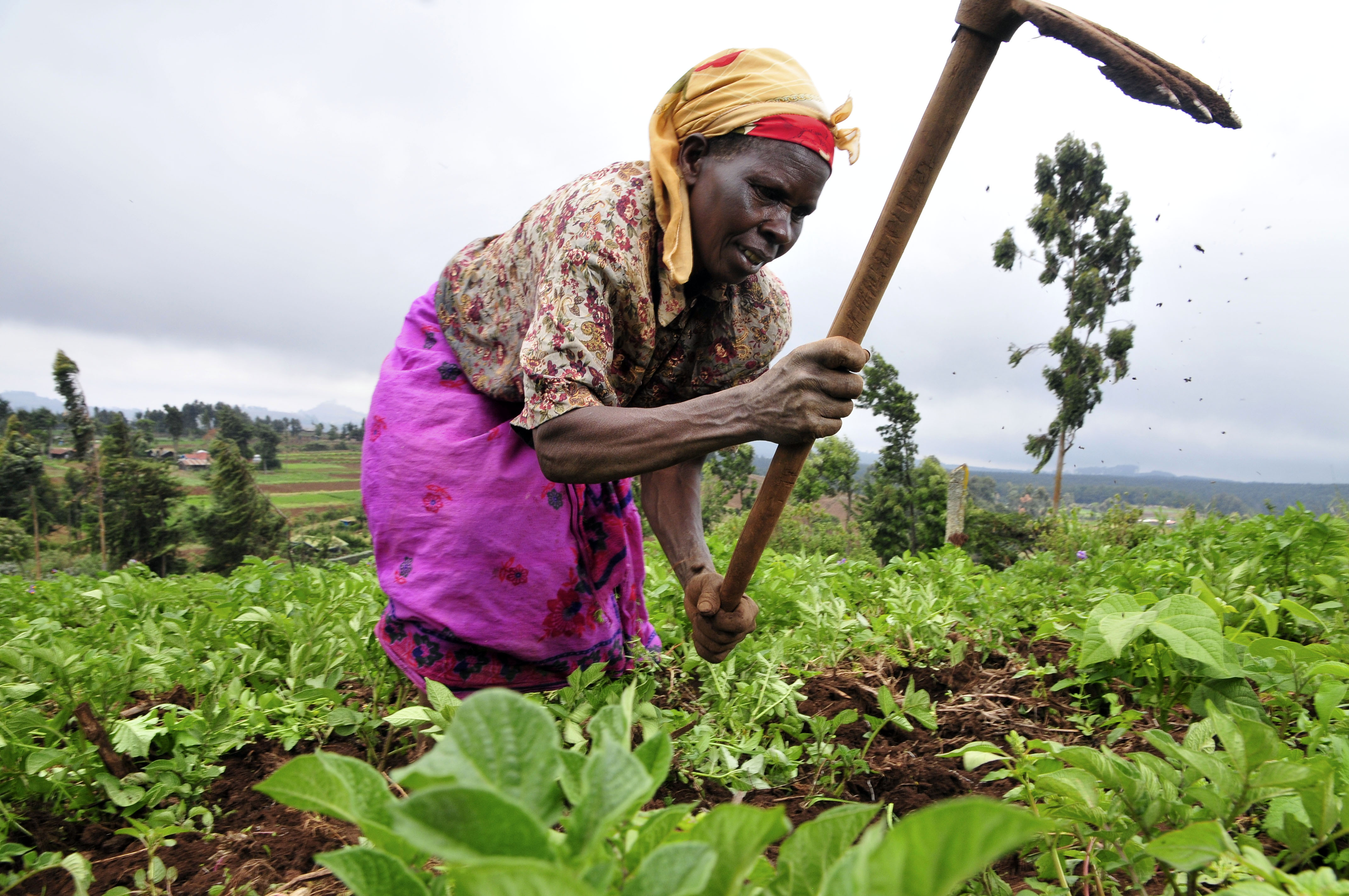 Spanning the Globe
School meal programs in action can bring to life the lives represented by school meal programs in numbers. The diversity of how women get involved in school feeding can look very different across countries, regions, and the world. Take the Middle East and North African region for example: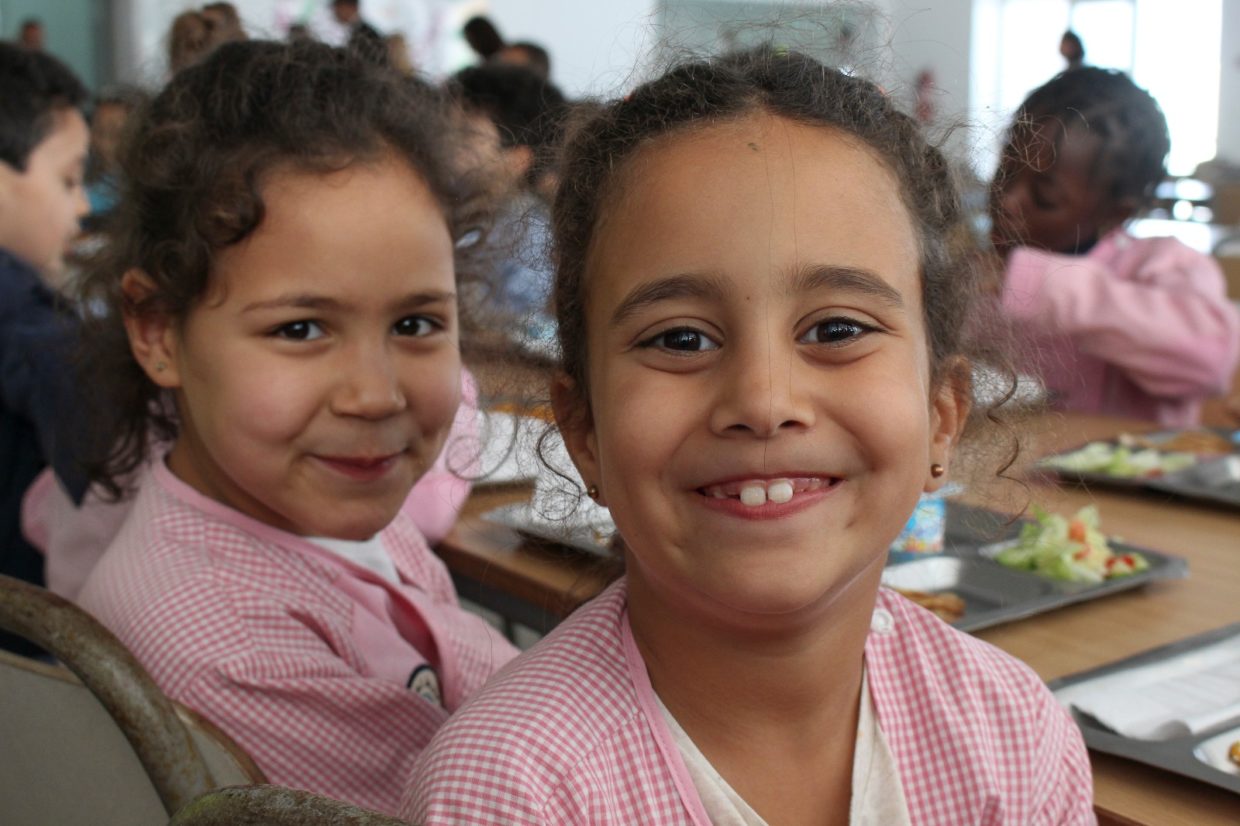 Benefits for Girls too!
Girls are often disproportionately affected by poverty and food insecurity, which can limit their access to education. Providing free or subsidized meals at school can reduce the financial burden on families and encourage parents to send their daughters to school. School feeding programs can help reduce the time girls spend on household tasks, allowing them to devote more time to education. In sum, the presence of a meal at school dramatically increases the enrollment and retention numbers of female students. In addition to improving educational outcomes, school feeding programs can also have broader social and economic benefits for girls and their families. Girls who stay in school are more likely to delay marriage and childbirth, have higher earning potential, and be healthier and better educated.
On International Women's Day, let us celebrate the achievements of women and advocate for their rights, including access to education, and improved health, through school meal programs.