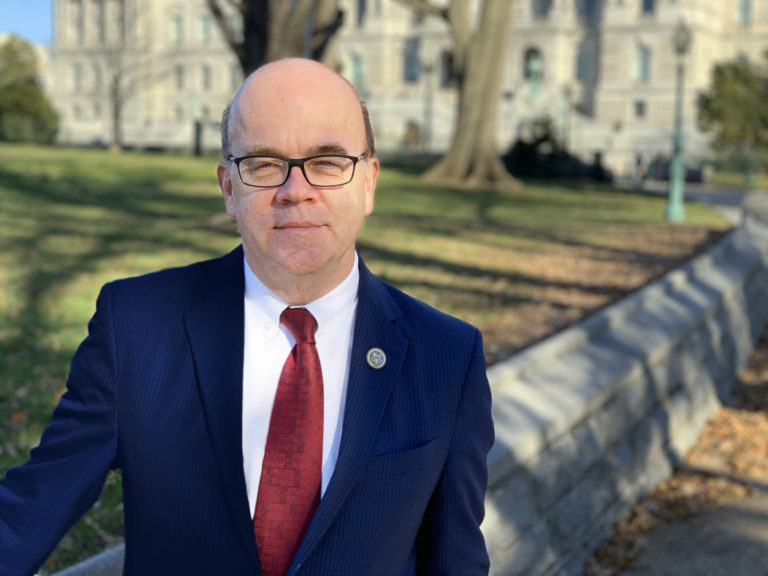 The Global Child Nutrition Foundation is proud to announce that U.S. Congressman Jim McGovern will receive the 2019 Gene White Lifetime Achievement Award for Child Nutrition.
The award recognizes Representative McGovern's longstanding and extraordinary contributions in helping to end hunger and improve nutrition at home and around the world. Rep. McGovern's leadership for vital anti-hunger programs and his authorship of the McGovern-Dole Food for Education and Child Nutrition Act of 2001 serve as inspiration for us all.
The luncheon event to honor Rep. McGovern will be held Tuesday, April 9, 2019 at the Hyatt Regency Washington on Capitol Hill.