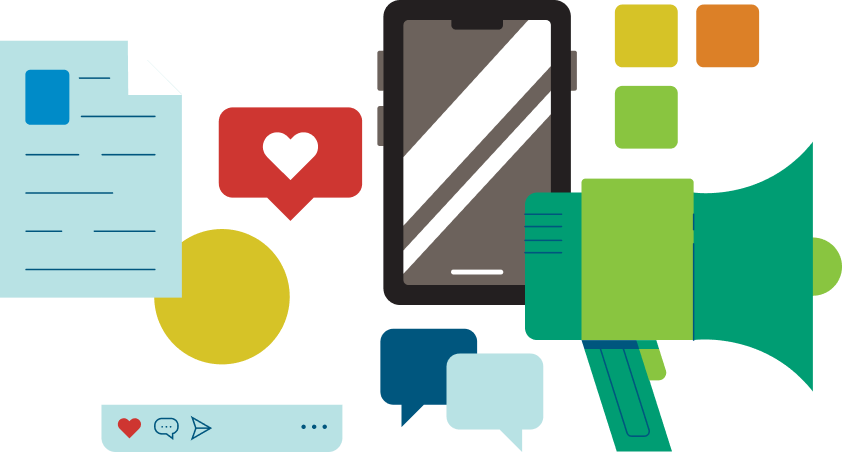 The social media toolkits for the Global Survey of School Meal Programs © are designed to equip people in the global school meal network to share key findings from the report.
We hope these resources help people learn more about school meals and advocate for changes in policy, planning, and practice.
In summary, when we work together, more children around the world can learn, thrive, and be nourished.