Events
GCNF exists to help you take action and to connect you with others who might be of help. Here are some ways to participate.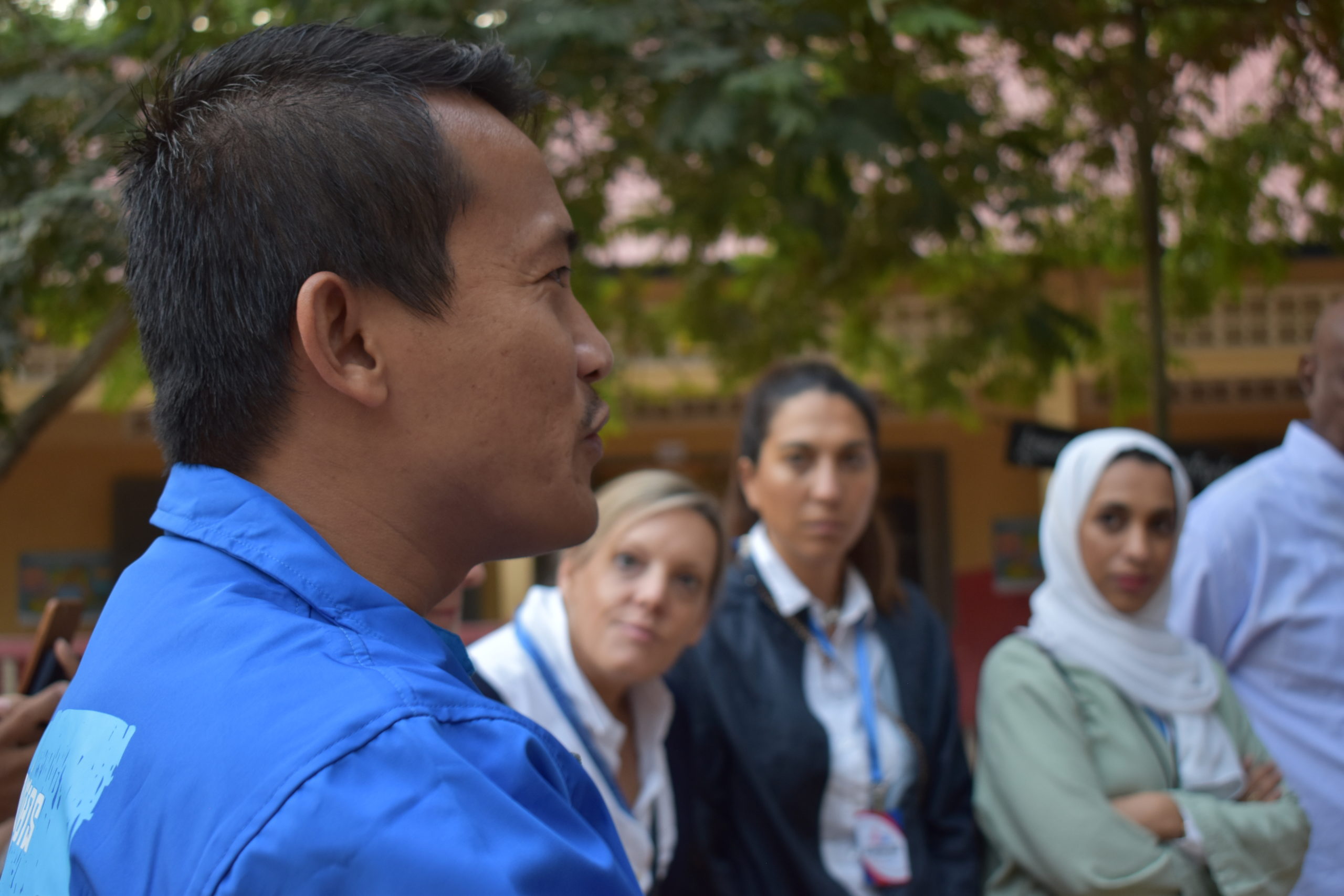 A 5-day annual gathering of governments, businesses, international organizations, NGOs, academic institutions, and others interested in school feeding and child nutrition from over 50 countries sharing knowledge and co-creating strategies for school meal programs. Held in different locations around the world each year, the 2019 Forum was held in Siem Reap, Cambodia.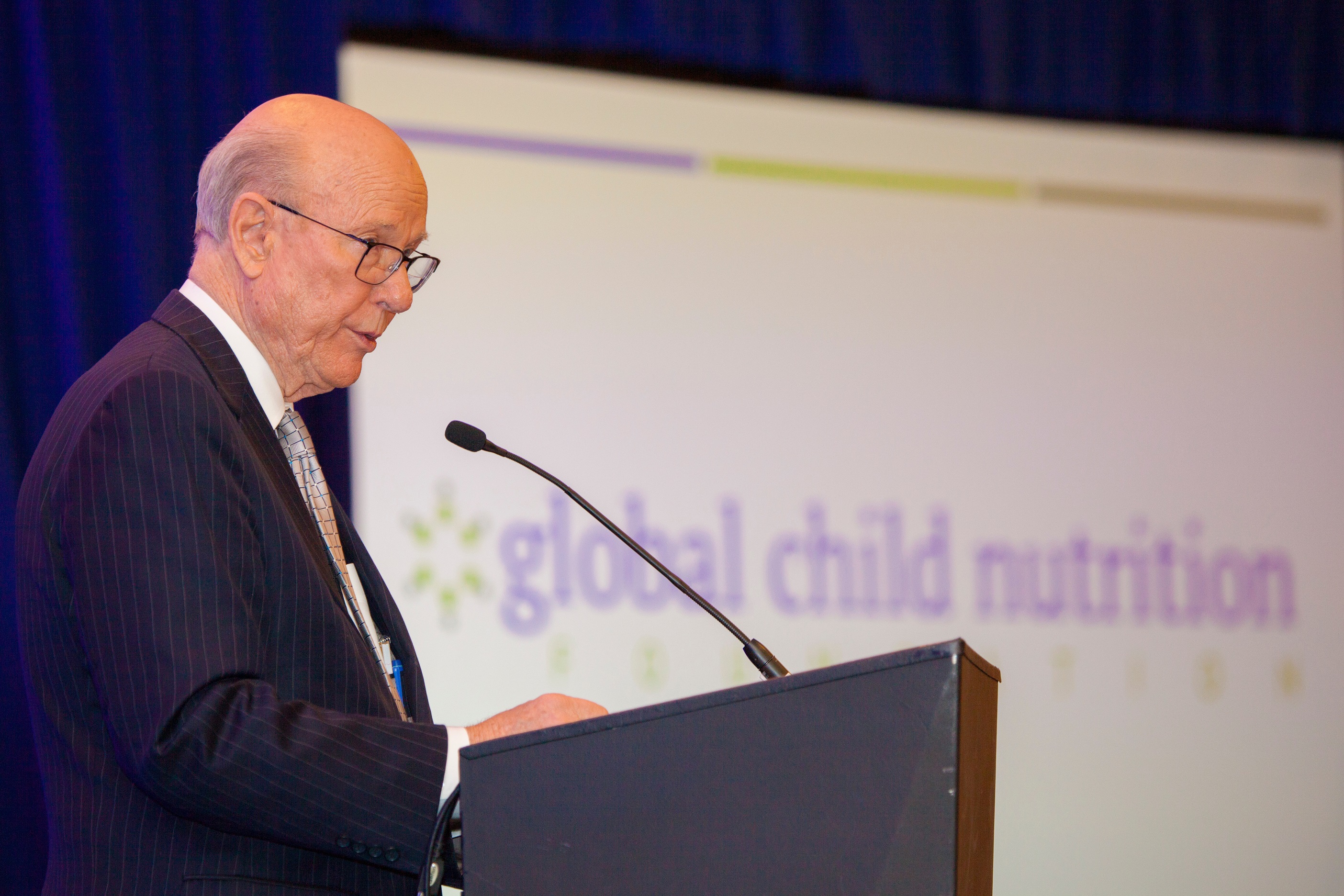 Honoring leaders in the field that have a significant and sustained impact on child nutrition. The event is held in Washington, D.C. each Spring. The 2020 Gene White Lifetime Achievement Award will be presented to Amb. Kenneth Quinn, President Emeritus of the World Food Prize Foundation, on Thursday, May 14, 2020 at 12:00pm.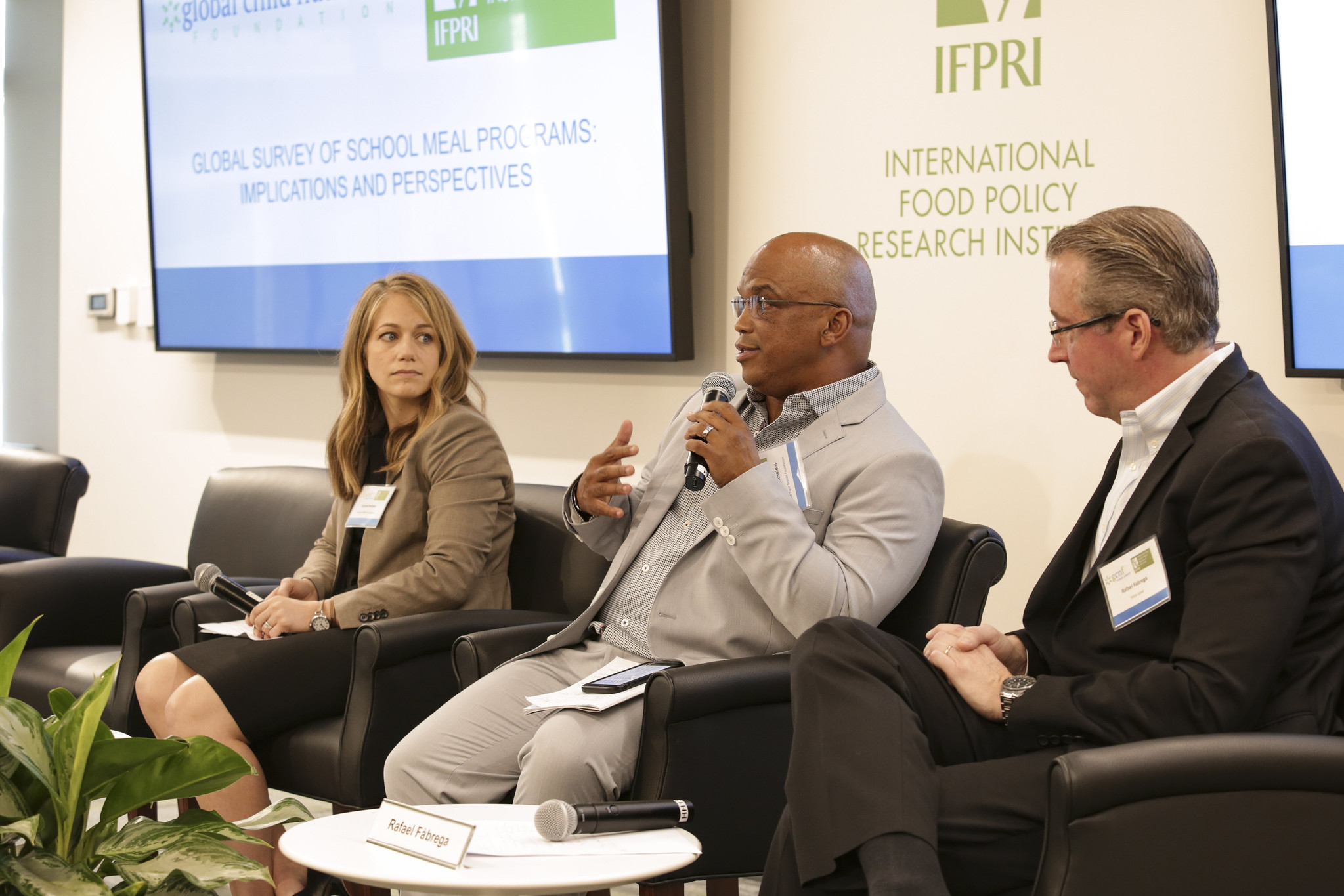 Seminars
Designed to create discussion, these interactive events bring together school meal program leaders, researchers, practitioners, and implementers in learning opportunities related to school meals and child nutrition. Seminars are held annually in Washington, D.C. each Spring.