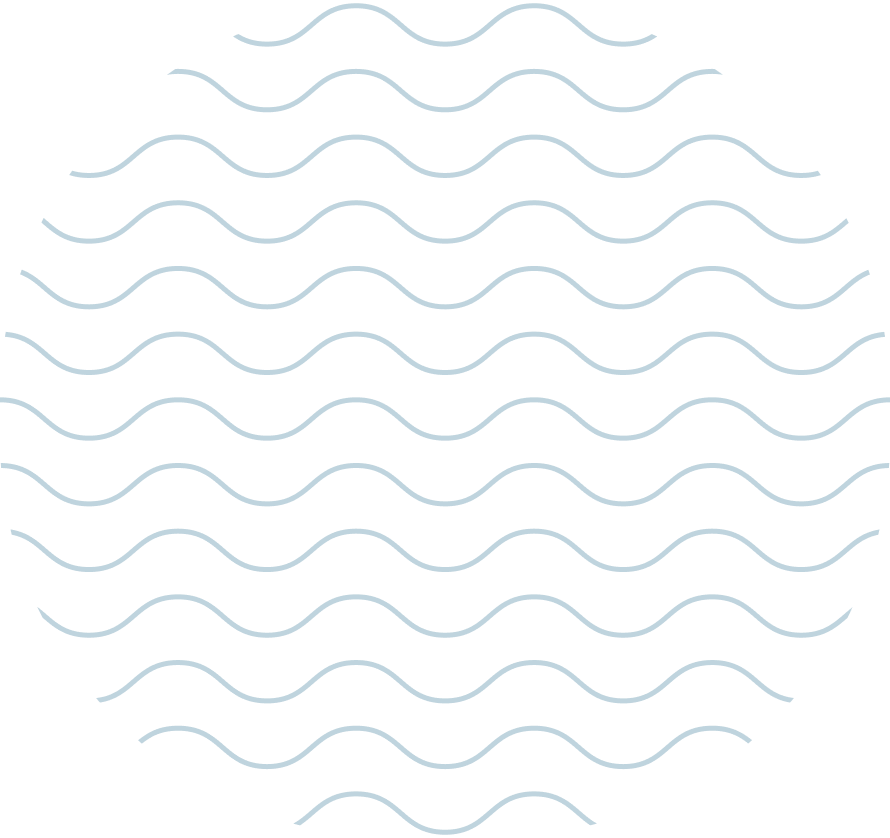 Global Child Nutrition Forum
Forum mondial sur la nutrition des enfants

Foro Mundial de Nutrición Infantil

Fórum Global de Nutrição Infantil

Глобальный форум по детскому питанию

المنتدى العالمي لتغذية الطفل
We are currently looking for our next host country for the 2023 Global Child Nutrition Forum. Interested? Scroll to learn more.
Return to this page for more Forum announcements on dates, locations, speakers, and more.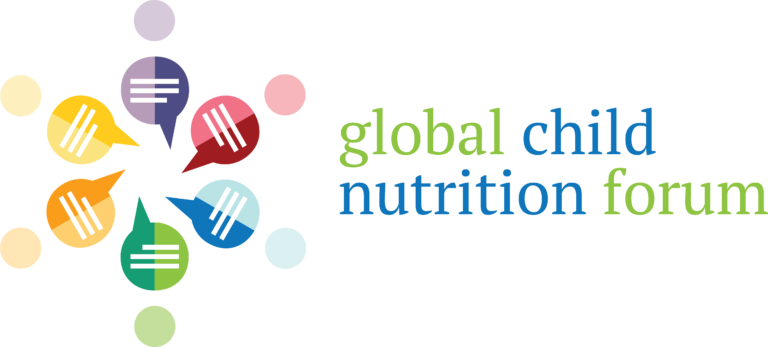 Host Country Open Call
Frequently Asked Questions
Browse our most frequently asked questions on this page in English,
or by clicking the button of a language below.
Interested? Need more information?
Email us
at info@gcnf.org